29 oktober t/m 5 november 2022 "Circel of life" Kunstwerkplaats De Möllerwerf Hengelo
https://mollerwerf.074pk.nl/?page_id=4521/
18 september 2022 Cultureel straatfestival Delden 
https://www.straatfestivaldelden.nl/
19 juni 2022 kunstmarkt tuindorp Hengelo
https://www.kunstmarkttuindorp.nl/
12 juni 2022  kunst in het volkspark Enschede
https://kunstinhetvolkspark.nl/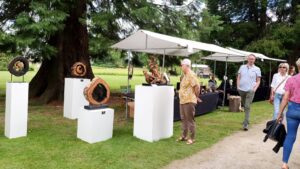 26 mei 2022 kunstmarkt de pastorietuin Deurningen
17 Februari 2019 OPEN ATELIER Bataafse Kamp 6 Hengelo (ov)
14 Oktober 2018 Expositie bij 't Vossenveen Albergen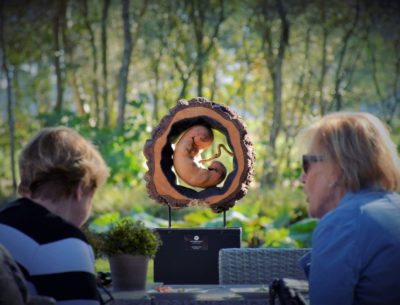 14 september 2018 is mijn eigen Atelier geopend bij Bataafse kamp 6 Hengelo(ov)
15 Juli 2018 Open Atelierdag bij Bijen vereniging in Hengelo
http://hengelo-o.bijenhouders.nl
2 Februari 2018 Expositie "Identitijd" in Hengelo(ov)
https://www.stichtingbeeldruimte.nl/identitijd
19 oktober t/m 11 December 2017 Expositie in Stadstheater De Bond Oldenzaal.
https://www.stadstheaterdebond.nl/extra/exposities
26 September 2017 de etalages bij Tasche Mode Hengelo(ov)
17 September 2017 Kunst in het Park in Lüdinghausen/ Duisland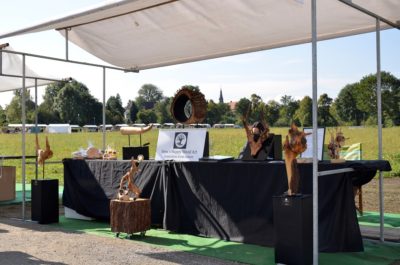 9 Juli 2017http://hengelo-o.bijenhouders.nl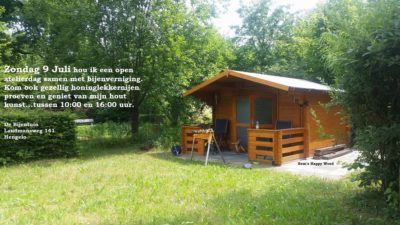 2 Juli t/m 27 Juli 2017 Exposeren bij Studio28, stadionstraat28 in Apeldoorn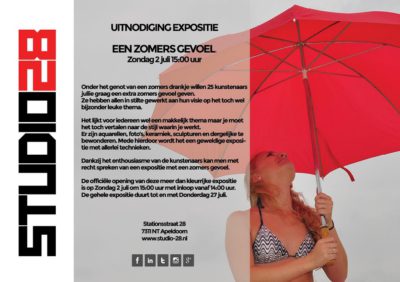 11 Juni 2017kunst in het volkspark in Enschede
http://www.kunstinhetvolkspark.nl
4 februari t/m 31 maart 2017 exposeert Sem's Happy Wood haar werk bij woonwinkel EsteéO, Steynstraat 6 in Hengelo.
De expositie 'Circle of Life' is gratis te bezoeken tijdens de openingstijden van de winkel: dinsdag t/m zaterdag van 10.30 tot 18.00 uur.
http://www.esteeo.nl/wie-zijn-wij.html
1 November t/m 31 December 2016Pop-up Art Gallery 4 The Benefit, marktstraat 10 Enschede
https://www.facebook.com/4TheBenefit/?fref=hovercard
8 t/m 30 Oktober 2016 de etalages weer sfeervol ingericht met hedendaagse kunst uit het hele land In het centrum van Oldenzaal
http://www.kunstindeetalage.nl/wp-content/uploads/2016/09/Folder-2016.pdf
30 Oktober 2016 een kunstmarkt in Winkelcentrum De Driehoek Oldenzaal http://www.kunstindeetalage.nl/actueel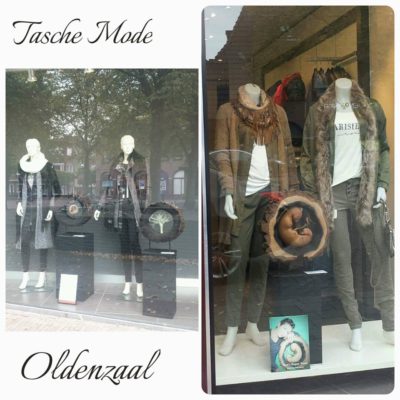 4 September 2016 feestelijke opening gallery UNIT2ART in Goor
http://unit2art.kimmenkehorst.nl
Unit2art is open op elke vrijdag en zondag tussen 12:00 – 19:00 uur.
3 September 2016 kunstmarkt Hasselo in Hengelo
http://www.kunstmarkthasselo.nl/
19 Juni 2016 kunstmarkt van tuindorp 't Lansink in Hengelo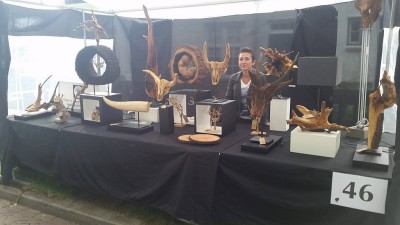 Wilt u mijn werk exposeren? Neem dan vrijblijvend contact met mij op via het contactformulier.